I just returned from this year's NAPAMA retreat, held again in the beautiful Shawnee Inn and Golf Resort in the Poconos, that I described in a bit more detail in a post from last year's event. I gave another rousing talk about CWA's and when it was over, I  suddenly realized I'm becoming the "Tyrion Lannister" from "Game of Thrones" in our profession.
"That's what I do.
I create CWA's and I know things"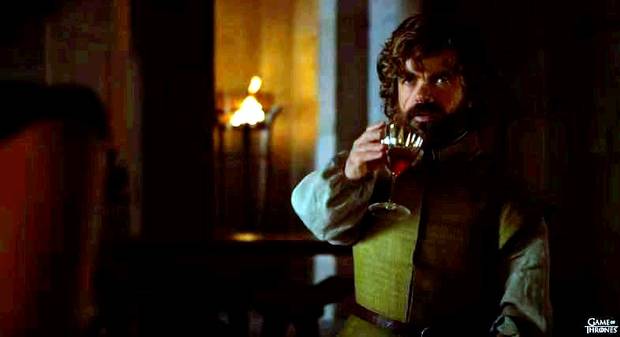 Next year NAPAMA is returning to Ft. Lauderdale, where it was held in 2015. I'll be looking forward to that date as I thoroughly enjoyed my last visit there.