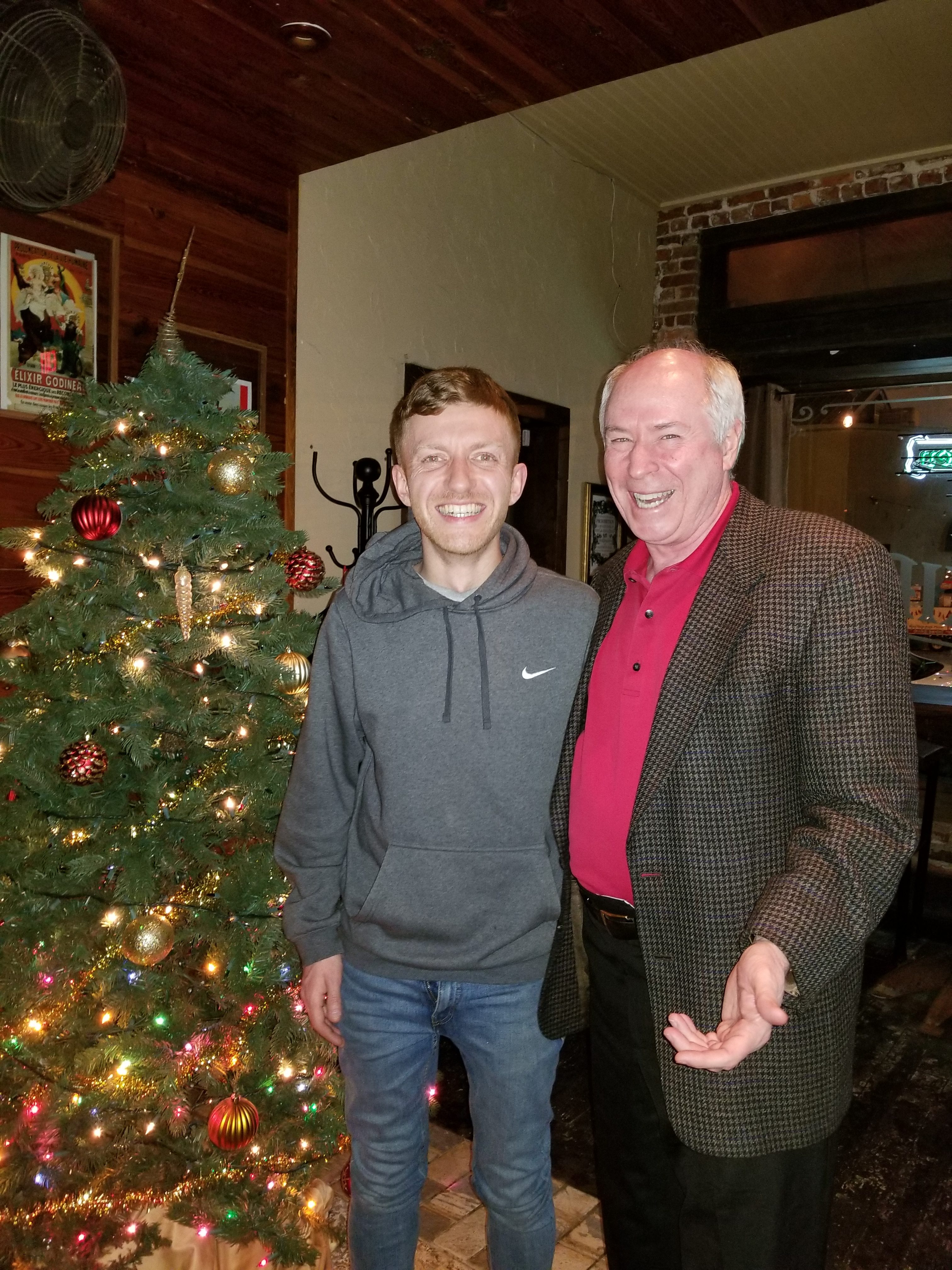 Tonight Jackie and I had an opportunity to meet with James Spence of Rolo Tomassi from England before their show at Back Booth, here in Orlando.
This was their first trip to the US in quite a number of years.  The tour was very short so we decided a Central Withholding Agreement was not in their financial best interest.
They will be back in 2018 and we look forward to working with them again.
Here's an action photo before the show.