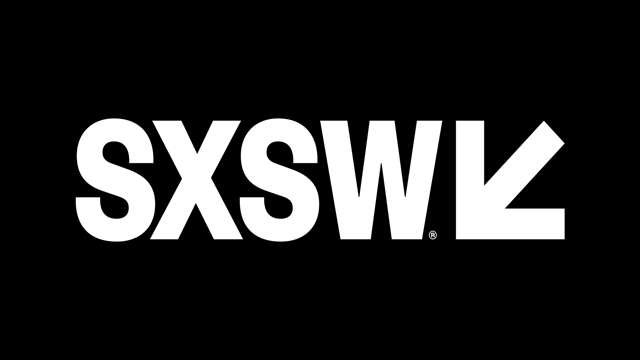 This was my very first SXSW trip. Austin is a spectacular city; one that I will come back to for a three-day vacation in the near future.
I had a chance to meet with some wonderful folks from both Europe and the US.
The short and the sweet? SXSW is now on my list of conferences that I will attend every year.