Saint John, New Brunswick was the site of the East Coast Music Awards shows this year – the first time they have been back to the city in 15 years.
This is one of the friendliest cities on the planet. I had the opportunity to visit Saint John about 10 years ago as a stop on a cruise.
A few hours in a town gives only an appetizer. Spending three nights there is excellent.
I had a chance to see a few clients perform. I'm happy to report that one of our clients, Les Hotesses d'Hilaire, won the 2017 Enregistrement Francophone de L'Annee Award. (Francophone Record of the Year)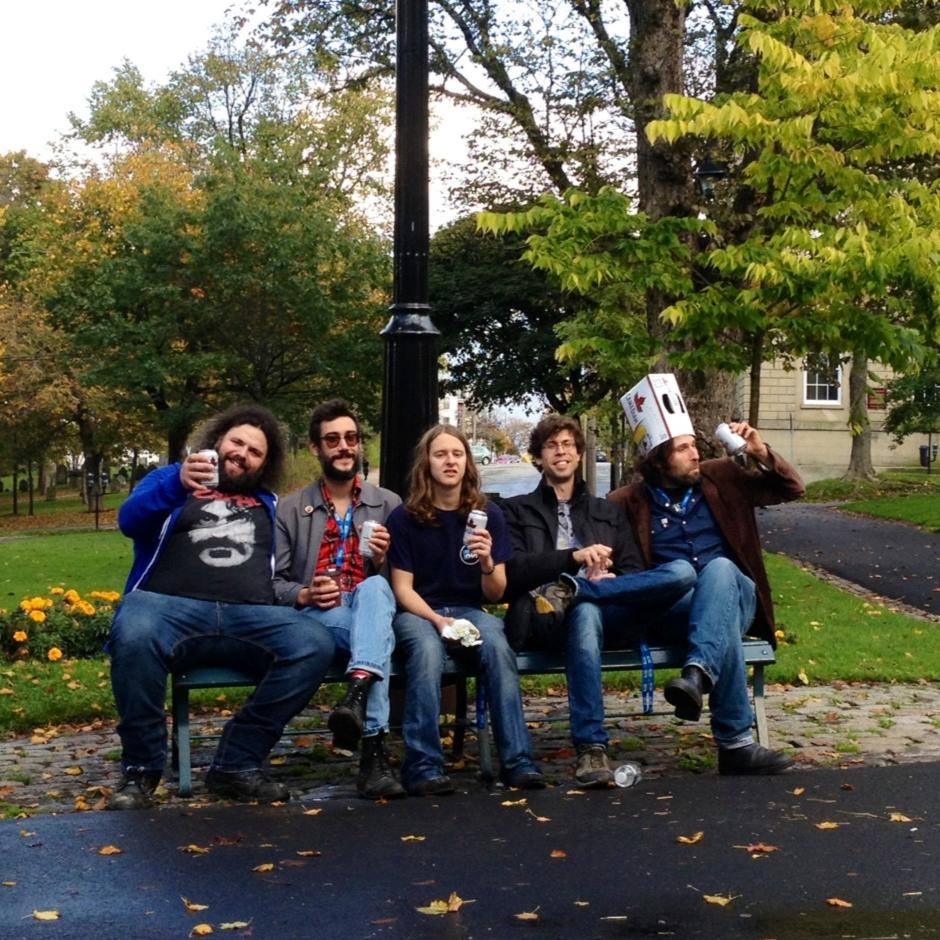 This is an incredibly well-run festival that may end up on my regular annual circuit. Next year it is in Halifax – another wonderful Canadian city I would like to go back to.