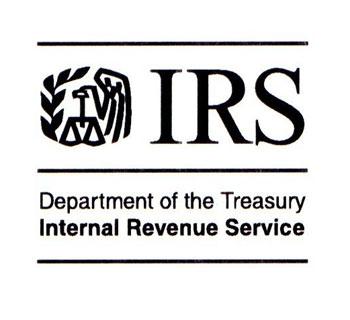 CWA Management is very excited to announce that our sister company, Business Development Partners Inc, has been appointed as a Certified Acceptance Agent by the IRS. Business Development Partners is a 29 year CPA firm based in Orlando. We strongly believe that foreign artists should get a US Social Security Number if possible. We consider it to be a superior number to an ITIN. However, there are times when getting an SSN is not possible. An ITIN may be the only solution to getting tax refunded. We can do this for you!
Here is a good article written by Daniel Hood from the website Accounting Today that goes into further detail about expiring ITINs for 2017.
Many ITINs due to expire, IRS warns

Many Individual Taxpayer Identification Numbers will expire on Jan. 1, 2017, and ITIN holders hoping to avoid refund delays should renew now, the Internal Revenue Service is warning.

ITINs are used by anyone who has to pay or file U.S. taxes, but isn't eligible for a Social Security number. Under a recent tax law change, ITINs that haven't been used on a tax return in the last three years will expire at the beginning of next year.

Also set to expire are ITINs with 78 or 79 as the fourth and fifth digits (9NN-79-NNNN or 9NN-79-NNNN).

While those with expired ITINs can apply for renewal after January 1, the IRS is warning that the usual application period of as little as seven weeks is likely to be as much as four weeks longer for those who submit in January and February.

The service also noted that is seeing a number of common mistakes on renewal applications so far, primarily involving missing information and insufficient supporting information.